Lakeland, Florida, is a growing city full of interesting shops, restaurants, entertainment venues, and several college campuses just east of Tampa. People of all ages can enjoy Lakeland, and there's no doubt after one trip you'll be planning your next one. And as evidenced by our constantly growing senior living community, Lakeland is also a perfect place for retirement. 
Whether you're visiting Lakeland for the first time or you're curious about seeing more of what the city has to offer, there's always something happening or a new spot to discover. You'll find there are plenty of fun things to do in Lakeland for senior adults. 
Culture and Arts in Downtown Lakeland
As the most populous city in Polk County, Lakeland has a vibrant, diverse culture with a great appreciation for the arts. Whether through local artisans, shows or museums, senior adults have so many options when they want to spend a day enjoying downtown. 
1. Polk Museum of Art
One of the must-visits in Lakeland is the Polk Museum of Art at Florida Southern College. This museum has the largest collection of Frank Lloyd Wright architecture in the world, in addition to other fascinating exhibits like an outdoor sculpture garden. 
2. Florida Air Museum
Another popular museum in Lakeland is the Florida Air Museum that provides year-round education about – and celebrates the history of – aviation. You can walk through the Florida Aviation Hall of Fame, peruse fascinating exhibits, and check out their schedule to see an air show.     
3. Polk Theatre
If you're interested in seeing a show, the historic Polk Theatre has live performances and classic and independent films. Built in 1928, the theater's unique architecture is modeled after a Mediterranean village.
4. Lakeland Symphony Orchestra
Performances from the Lakeland Symphony Orchestra are unlike any other. Plan a beautiful evening out to enjoy classical music. They play all over Lakeland – you can see them at the Polk Theatre, Polk Museum of Art, Polk County History Center, and other locations as well.
5. Union Hall
For live music fans, a trip to Union Hall will be a great way to spend an evening. In addition to live musical performances, they also have open mic nights and karaoke nights.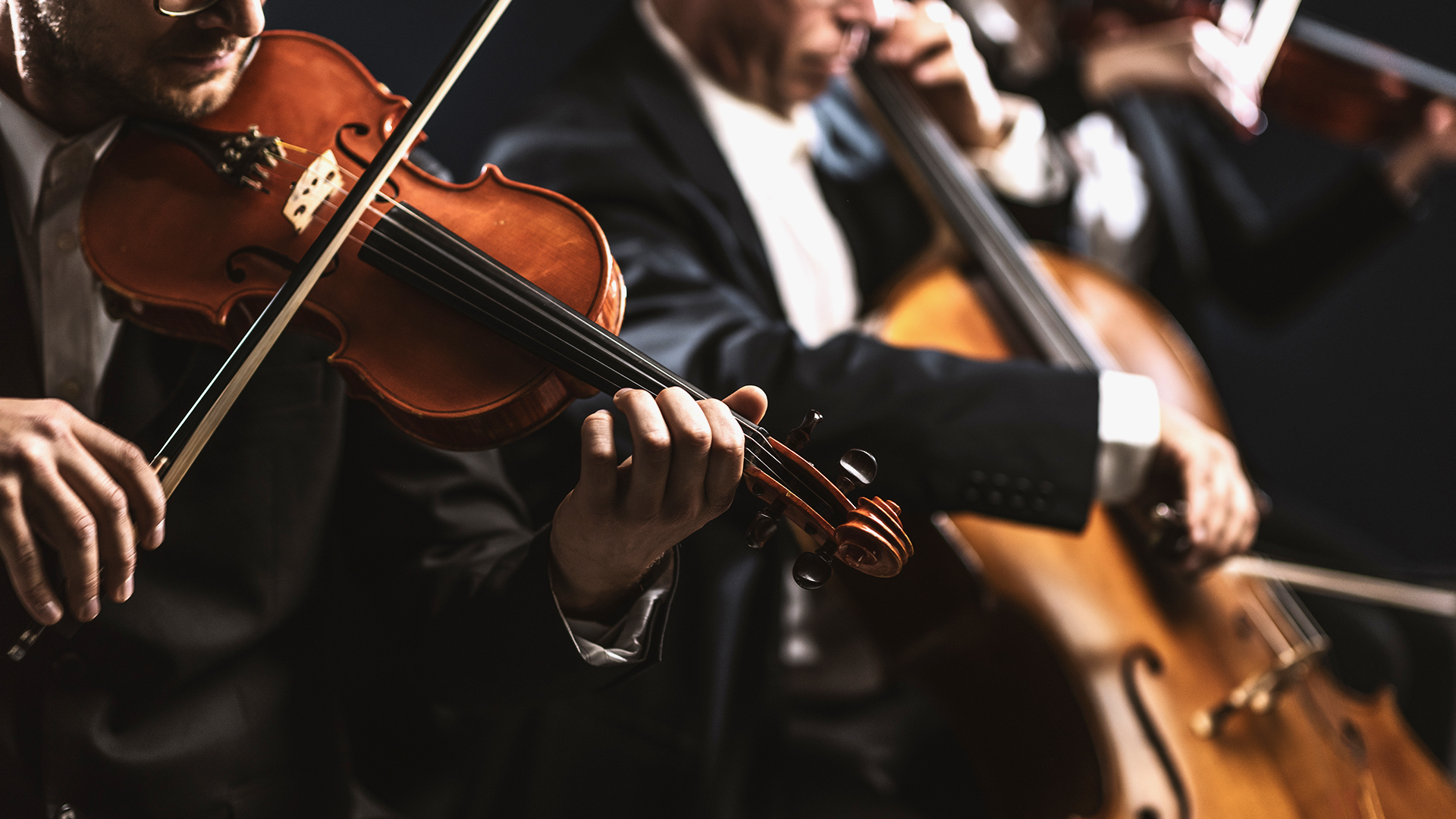 Best Restaurants in Lakeland
If you're craving local cuisine, Lakeland has you covered. Lakeland has everything ranging from quick bites to formal sit-down restaurants. 
1. Terrace Grille
The Terrace Grille is located in the beautiful Terrace Hotel and is open to the public. The 1920s art deco-inspired interior and delicious food make for a perfect fine dining experience if you're looking for an upscale night out. 
2. Harry's Seafood Bar & Grille
If you're craving a bite of Louisiana-style cuisine, this restaurant is for you. Harry's Seafood Bar & Grille serves Creole- and Cajun-inspired dishes that are sure to please almost every palate. 
3. The Joinery
Explore a wide variety of food choices at The Joinery – Lakeland's first food hall. This place has everything from wood-fired pizza, street-style tacos and burgers to mouthwatering ice cream. And after you eat, you can visit the florist shop to get a fresh bouquet of flowers to take home and brighten up your room. 
4. Coffee Shops
If you're looking for a pick-me-up, you should definitely try one of the local tea and coffee shops. Pressed Books and Coffee, Hillcrest Coffee, Concord Coffee, and Tea Largo are just a handful of fun places to visit. 
Lakeland Shopping 
Downtown Lakeland is full of boutique-style stores where you can find a new outfit, pick up a piece of jewelry, or explore new home decor ideas. Lakeland celebrates local artisans and creators and provides plenty of opportunities for them to showcase their work. 
Every Saturday, Lakeland has a Downtown Farmers Curb Market, which is full of local vendors selling unique foods, clothing, crafts and more.
You can also celebrate First Friday, which occurs on the first Friday of every month. Stores and restaurants typically stay open longer, and you can visit the Makers Market and Classy Car Show.
Sports in Lakeland, FL
The Detroit Tigers call Lakeland home in the winter. Baseball fans can visit Publix Field at Joker Marchant Stadium to see the Detroit Tigers spring training practices and games. 
You can also support the Lakeland Flying Tigers, a minor league baseball team and Single-A Affiliate of the Detroit Tigers. You and a group of friends can enjoy a night watching the Flying Tigers play under the lights at Publix Field while munching on classic ballpark food. 
Quiet Spots in Downtown Lakeland
If you want to get away from the hustle and bustle, you can visit the gorgeous Hollis Garden. Full of flowers, trees and fountains, Hollis Garden offers a lovely view of Lake Mirror. This botanical garden is a must-stop.

Also connected to Lake Mirror is the Frances Langford Promenade. This includes an amphitheater and loggia for special events like concerts and movies.  
Bonnet Springs Park is a picturesque park that unites nature and community. This public space allows visitors to enjoy the beauty of nature and learn about the unique biodiversity of the park. At 168 acres, Bonnet Springs Park includes a welcome center, nature center, a children's museum, playground, and event center. 
Amenities at The Estates at Carpenters 
While there's so much to do in Lakeland, there's also nothing quite like spending a relaxing day at home. The Estates at Carpenters offers a wide variety of amenities and activities for residents to enjoy. With all these available to you, there are endless opportunities for you to have a fantastic day in our community.
At The Estates at Carpenters, we're always finding ways to improve our community and enhance the lives of our residents. New renovations coming to the community include:

Visit Us in Lakeland, Florida 
The Estates at Carpenters is a welcoming community ready to make your retirement as relaxing and easygoing as possible. Whether it's exploring all the exciting goings-on in downtown Lakeland or participating in our social and recreational programming, our residents always have something to look forward to. 
If you want to learn more about living in a retirement community where you can be carefree and do what interests you, schedule a tour with us so you can see what life is like at The Estates at Carpenters. We're ready to answer your questions and help you get the retirement experience you deserve.