Within the welcoming atmosphere of our assisted living residences, the Villa is here to help residents who require a little more assistance with their daily activities. A highly trained staff of professionals is committed to the well-being of residents and forms a unique bond with each individual. Residents, in turn, develop trust and a sense of belonging at the Villa – a place they feel comfortable, confident in their senior care, and proud to call their home.
Assisted Living is available to all seniors.
There are two common paths to receiving assisted living services at our community.
Often, independent residents of The Estates transition into assisted living, either temporarily or as a long-term solution to their needs. With a Lifecare contract, unlimited assisted living and our full continuum of care are provided at stable prearranged rates.
We also welcome direct admissions for area seniors who don't have a Lifecare contract. In this case, you'll receive the same high level of personalized assisted living support and access to all community amenities for a reasonable monthly rate.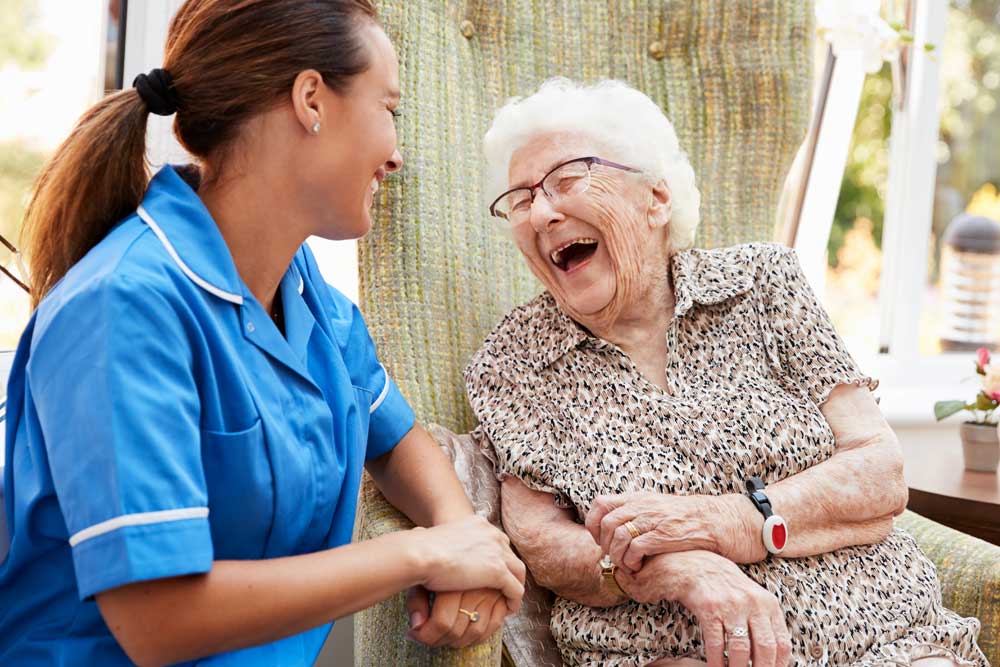 What to expect from our assisted living community.
An older adult may feel like the same independent-minded person they've always been. But when the day's events present unexpected challenges, assisted living care services will help seniors live with more independence.
Basic Activities of Daily Living
At our assisted living facilities in Lakeland, residents enjoy beautiful surroundings and discreet help with activities of daily living (ADLs). This can include include support with anything that stands in the way of living each day to its fullest, and it typically includes a helping hand with any or all of the following:
Bathing
Dressing
Grooming
Bathroom assistance
Moving about the community
Instrumental Activities of Daily Living (IADLs)
We also provide help with IADLs. These often include more complex tasks that have become more difficult with age. Instrumental activities of daily living include the following:
Medication management
Laundry services
Housekeeping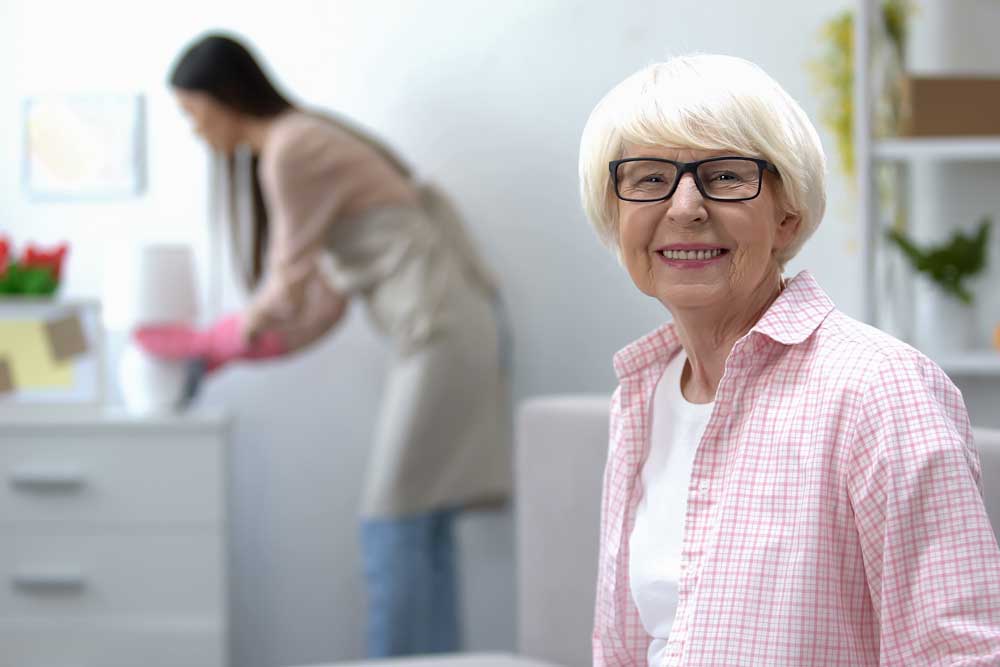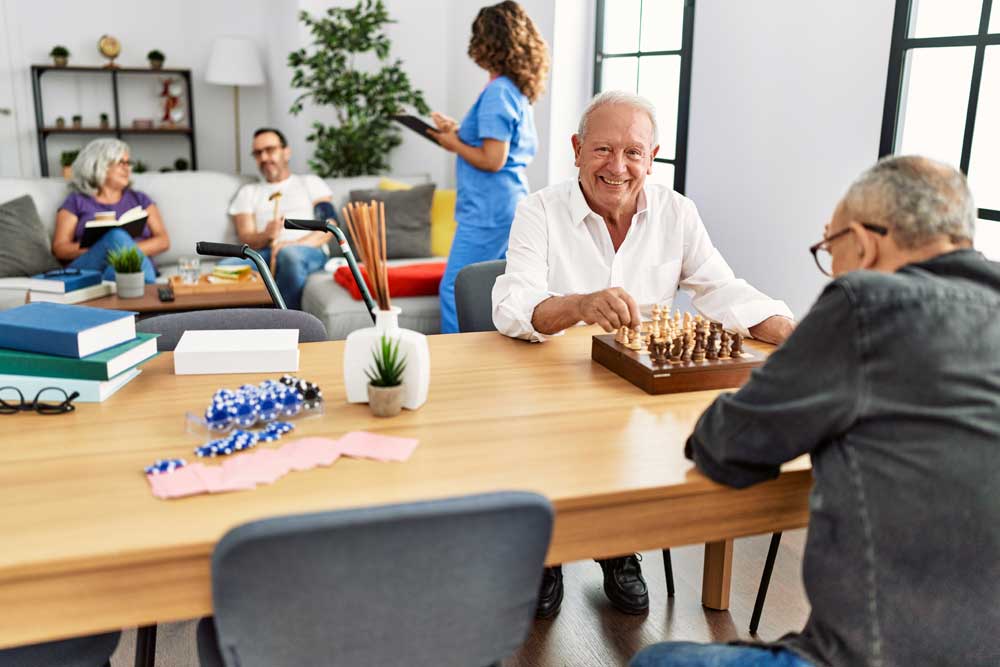 Needs may change. You don't have to.
Our mission is to create a caring, secure atmosphere enhanced by a lifestyle that promotes personal freedom.
With the built-in support provided at the Villa, residents often rediscover lost degrees of independence. It's the perfect setting to engage in favorite activities, pursue new interests, and build friendships with other residents.
In addition to help with ADLs and IADLs, assisted living at the Villa ensures several life-enhancing services and conveniences:
Licensed nurses on site 24/7
Specialized therapy tailored to your needs
Three meals prepared and served daily
Well-rounded activities
Campus amenities
Transportation services
Rest assured, all levels of care are available.
One of the most popular reasons for choosing The Estates is the full continuum of care available right here on our campus in Lakeland. If or when a change in care is necessary, living at The Estates eliminates the need for a difficult move to another provider. You'll stay right here at the community, near your spouse, social circle, and team members who already know you and your preferences.
Independent living residents at The Estates can move to the Villa and continue living in the familiar surroundings of The Estates at Carpenters – close to the friends they've made.
Similarly, assisted living residents already living at the Villa who need short-term rehabilitation services or long-term skilled nursing care already have those services in place. It's a tremendous comfort for residents and family members to know all care is available at their community in Lakeland – where and when it's needed.