When you're researching senior living options, you may find a category of care called Life Plan Communities.This is a type of Continuing Care Retirement Community (CCRC), that offers a continuum of care that provides residents peace of mind for their future health care needs while managing costs to avoid market rate hikes in the future.
There are several types of CCRC contracts available at these communities. Keep reading to learn more about life care contracts at Life Plan Communities.
For example, a Type A Lifecare contract includes housing, residential services, and amenities, along with the benefit of full access to higher levels of health services including assisted living, skilled nursing care, rehabilitation and occupational therapy and more as needed. The benefit of Lifecare is to become engaged within an active, independent living lifestyle. The contract is accompanied with an entrance fee and then subsequent monthly fee charged thereafter. The monthly fee typically includes costs of items like dining, utilities, maintenance, transportation, and other daily amenities and services.
Should your medical needs and level of care change during your residency, your monthly fee will likely maintain at a similar rate, as opposed to if you didn't have a Lifecare contract, in which case your health care costs would increase significantly at current market rates.
When you're paying for Lifecare with a Type A contract, you may be eligible for tax benefits. The costs of your entrance fee may be considered prepaid medical expenses, which may be tax-deductible. The amount you can deduct is your total medical expenses that exceed 7.5% of your adjusted gross income.
The advantages of being at a senior living community with Lifecare are many. Below, we've outlined some of the frequently asked questions about Lifecare and what you can expect at a community like The Estates at Carpenters.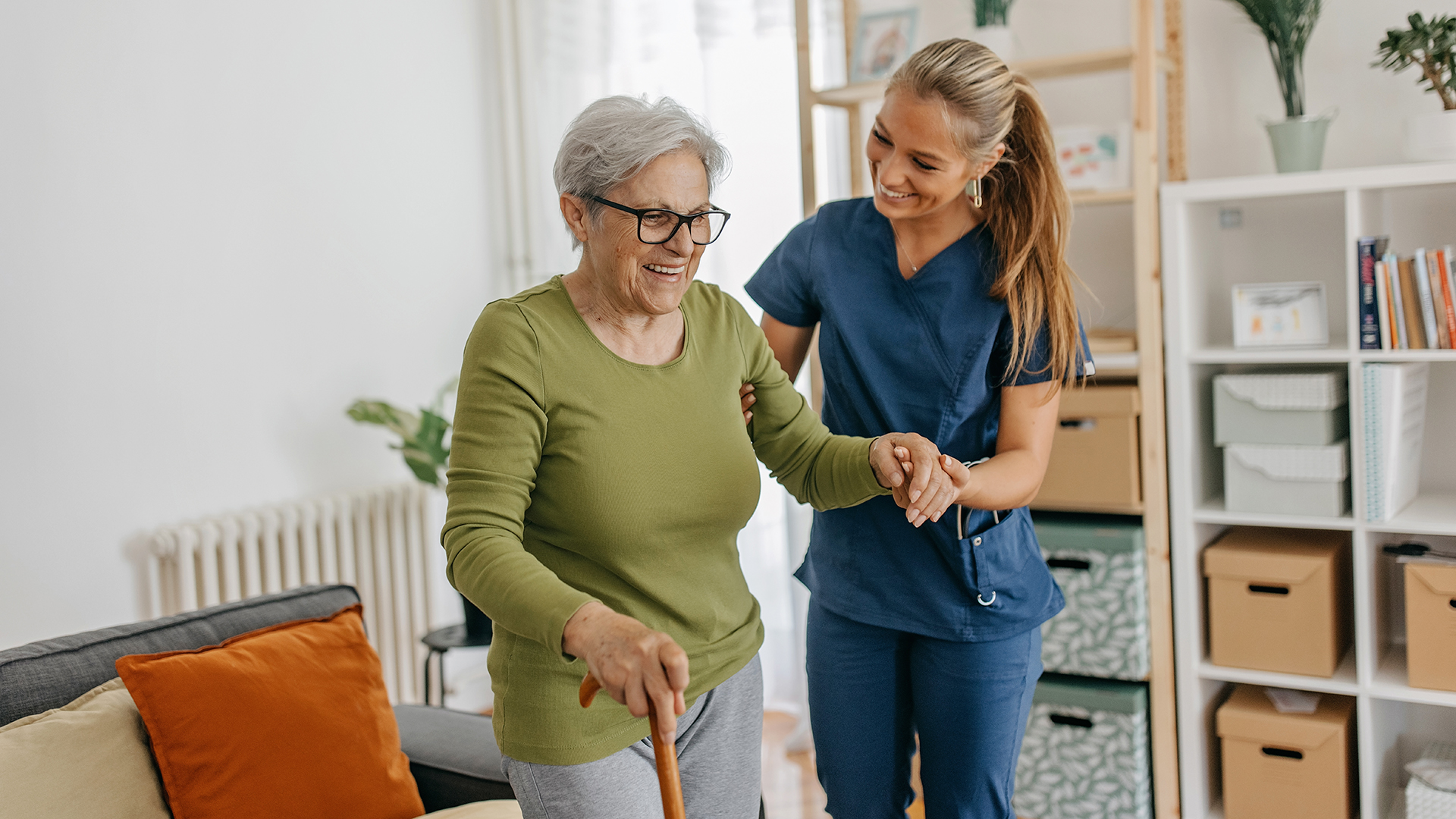 What Are the Health Services of Lifecare?
In a Continuing Care Retirement Community, your health needs are met without worry as they may change over time. These services will be available to you at a minimal cost, without having to move from your ideal your community.
For example, you may require assisted living support like help with Activities of Daily Living (ADLs) and Instrumental Activities of Daily Living (IADLs). ADLs include bathing, dressing, grooming, assistance with using the restroom, and mobility, where IADLs include housekeeping, managing medication, and laundry services.
Other Lifecare health services include skilled nursing care, where the resident has multiple health needs or possibly reduced mobility and requires around-the-clock care and assistance. This type of care also includes assistance with ADLs, physical therapy, wellness programs, and nutrition.
Short-term rehabilitation to recover after a procedure or long-term rehabilitation to maintain strength are also health services included in Lifecare.
What Are the Amenities of a Lifecare Community?
Lifecare communities have a variety of amenities that promote an active, thriving lifestyle where seniors can take care of their physical, social, and emotional health.
Physical Health
Strength and mobility are two important factors of older adults' physical health. Many Lifecare communities have fitness centers where seniors can work with a personal trainer, take a group class, or go for a swim.
In addition to activity, Lifecare communities also provide delicious meals so residents get the nutrition they need to feel energized and healthy.
Social Health
Socialization is key to a senior's well-being. This helps prevent isolation, which is connected with depression and anxiety within seniors. When there's a full social calendar where residents can pick and choose their favorite ways to fill their time, there's always something to look forward to.
Going to a show, getting a cup of coffee, or attending a cultural event are all ways to spend time with friends and family.
Emotional Health
Taking care of one's emotional health comes from nurturing and therapeutic activities. Continuing your journey as an artist or trying a new art form for the first time in a studio can be a fun, creative challenge where you can express yourself in any way that speaks to you.
Learning how to woodwork, playing fetch with your dog, or having a self-care day at the spa or salon are all examples of rejuvenating ways to attend to your mental health.
Lifecare at The Estates at Carpenters
At The Estates at Carpenters in Lakeland, FL, we know the value of aging in place. When you join our senior living community with a Lifecare contract, you'll be able to take full advantage of everything we offer and have the peace of mind you'll always be taken care of. We're here to support you in living the engaging, fulfilling lifestyle you deserve.
We understand that being worry-free about accessing long-term care is important to you and your loved ones. At The Estates, we have a caring, friendly licensed staff ready to help you with anything and everything you need. Our community has a state-of-the-art health center to provide a high quality, continuum of care.
Learn more about Lifecare at The Estates at Carpenters and see how our independent living residents are enjoying their retirement with peace of mind.